Provocation 8:

Krissie Marty / Forklift Danceworks




︎ Visit Forklift Danceworks'
website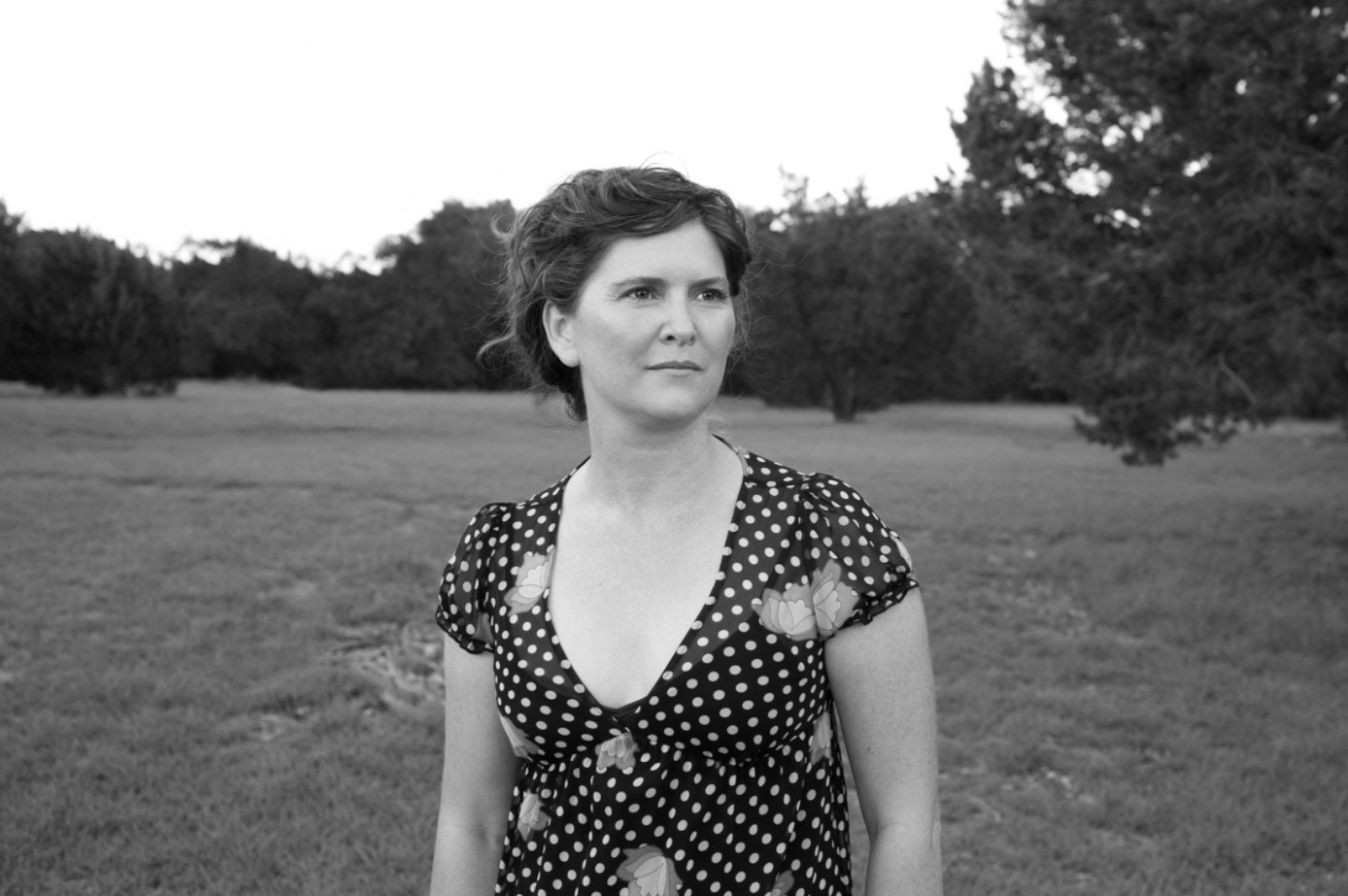 Provocation 8:


Notice the work around you. Learn from someone at work. Ask them about their job. Questions to get started:
How long have you been doing your job? How long have you worked here/there?
How did you get into it?
What do you love about your job? Or what is your favorite thing about your work?
What is hard or challenging about it?
What do you have to know to be good at this job?
What would you want people to know about your job or the work you do?
If you are able and conditions allow, work alongside this person. Be of use and try the work with your own body.
Try these questions with someone you know or someone you don't know. Learn from a friend or family member, or someone whose work you encounter regularly, or someone you are just meeting whose work supports your daily life. Share their answers and what you learn here or with someone else.

BIO:
Working in the mediums of dialogue, participation, and collaboration, Krissie Marty makes dances with people who aren't traditionally considered dancers. As Associate Artistic Director of Forklift Danceworks, she most often engages city employees in dance-making. Krissie created and directed RE Source, featuring the employees and machinery of a 125,000 square foot Goodwill recycling warehouse. She also co-choreographed Served - Williams College, PowerUPfeaturing Austin's electrical utility, Play Ball Downs Field on a historic Negro League baseball field, and The Trees of Govalle featuring Austin's Urban Forestry Program. She helped to conceive of and design My Park, My Pool, My City, co-directing each performance in the trilogy. Krissie holds an MFA in Choreography from the University of Iowa, and her community-based choreography has been performed in partnership with Jacob's Pillow Dance Festival, The Kennedy Center, Stratford Circus (London), Chateau de Cazals (France), and Adugna Dance Company (Ethiopia).